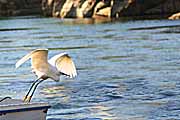 Hotels in Aswan ...
are nice, but we dont want to risk our image recommending hotels we cannot control.
Besides, we have less experiences staying in Aswan hotels than guests. Please read their opinions about all hotels in Aswan, and click the Aswan-hotel-website from tripadvisor.

And: since about 2008 hotels are offered for lower prices in the internet than what local travel agents get as offer for independent travelers, that are not in groups.